Our specials
Our Services
Services That You Satisfied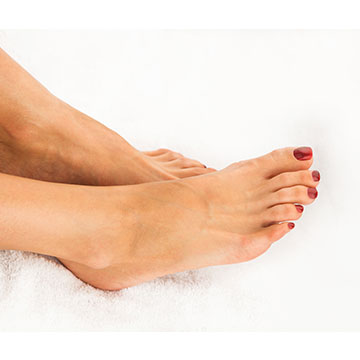 Pedicures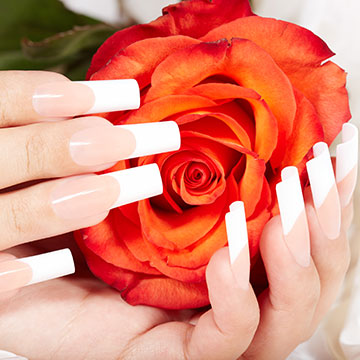 Manicures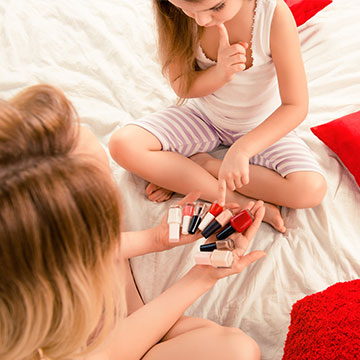 For Kids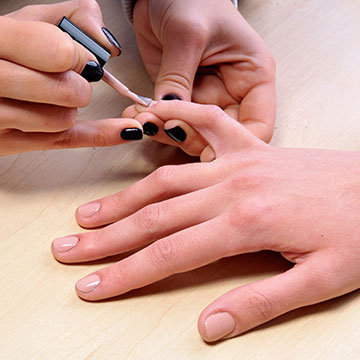 Additional Services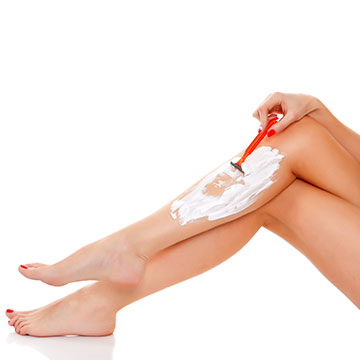 Waxing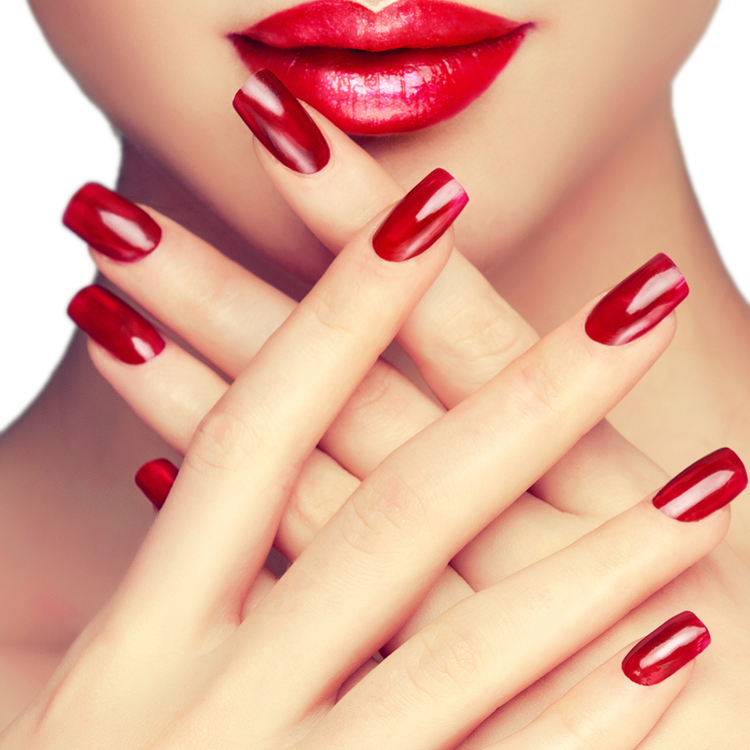 Nails Enhancement
Our Services
Services That You Satisfied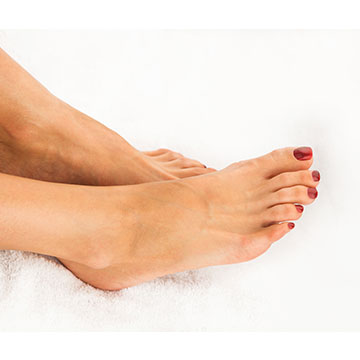 Pedicures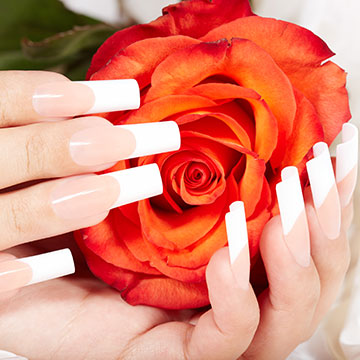 Manicures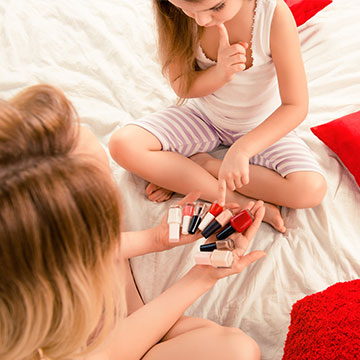 For Kids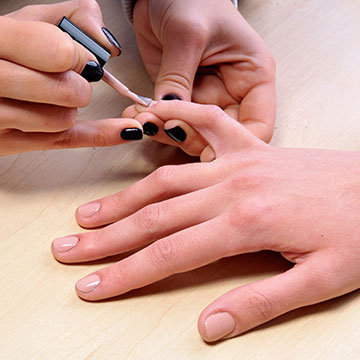 Additional Services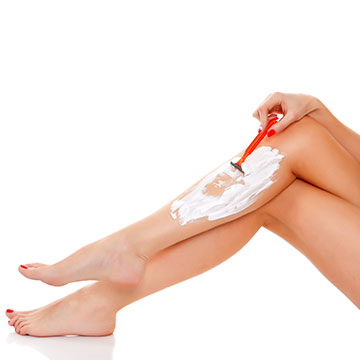 Waxing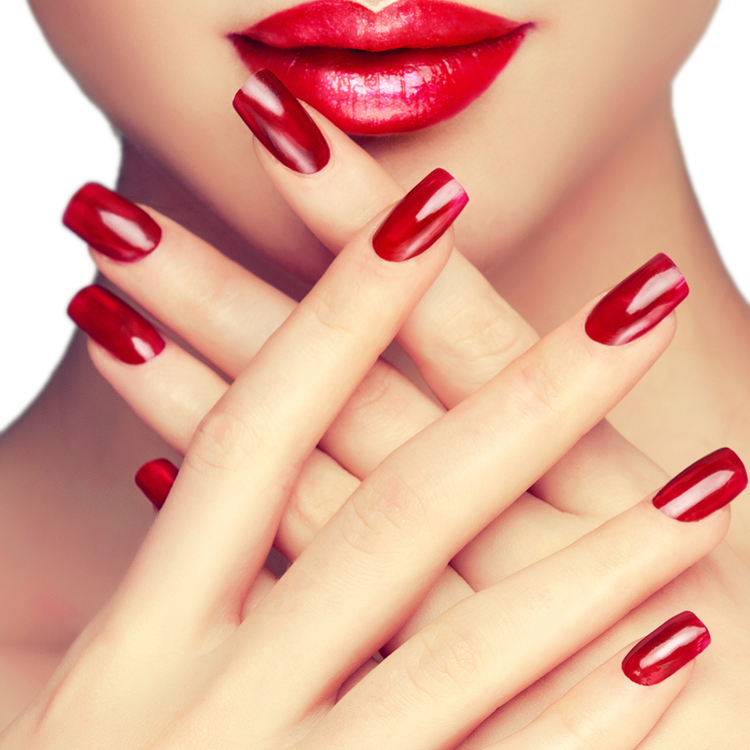 Nails Enhancement
Testimonials
What they say
I went to MAJESTY NAIL SPA on Lincoln for the first time in 7 months. I think that they are the best in the area if you want a gel.....
MAJESTY NAIL SPA is the most amazing nail salon I've ever been to. The staff is so friendly, everyone there has such great skill. They are very COVID-19 safe and.....
Can't stop staring at my nails -almost 2 weeks later! Thank you so much for your time and great work. Best pedi experience someone could have :) definitely coming back.....
Love this place. Everyone is always so welcoming and they always do a great job. The environment felt 100% safe and they are following all safety guidelines. Thanks for the.....
Very clean, friendly great technicians who always do a good job. Comfortable massage chairs. I've been coming here for years it's the only place in Lincoln that I trust with.....
I've tried many different nail art salons and this is one of the best. Owner could pretty much draw whatever design you bring her and the product lasts for a.....
I don't usually write a review after first visit. Instead I wait till few trips until I have solid experiences and share my feedback. I am very satisfied that my.....
Amazing! I've never had a manicure stay on as long as theirs do. I only took my manicure off Bc the length got too long for me after a month......
I had an excellent experience trying Majesty Nails Spa for the first time recently. My tech is a perfectionist and takes her time perfecting each and every nail. Her approach.....
I love this nail spa! I've been here twice already and I'm scrambling to get my next appointment. My technician is super talented and really fast. My gel nails have.....